Career at FLUXANA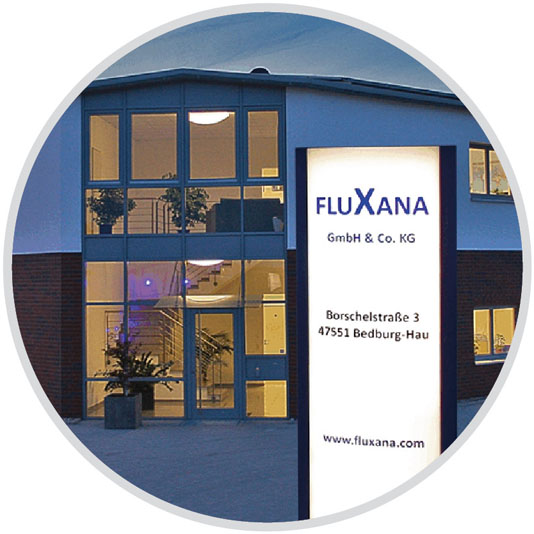 Currently no vacancies.
Internship at FLUXANA:
FLUXANA works closely with universities such as the Rhein-Waal University of Applied Sciences. Therefore, we would like to enable students to do an internship or to write their bachelor thesis with us and to benefit from a professional field of activity and interesting jobs.
If you are interested, please send your application to shuelswitt@fluxana.de.