Online Support for X-Ray Fluorescence Analysis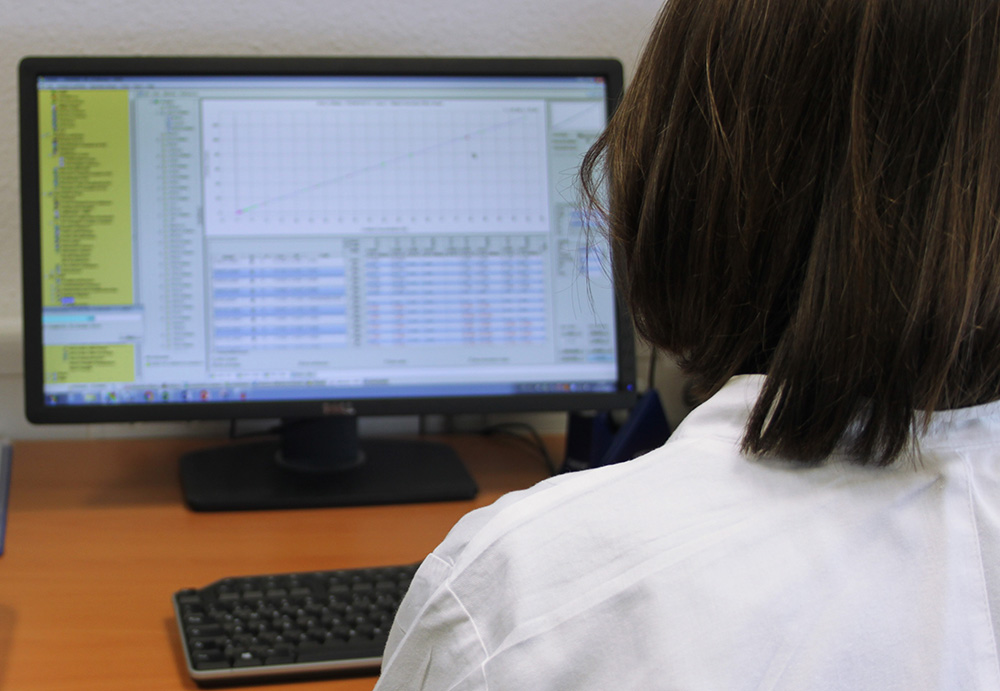 FLUXANA has a team of XRF specialists that travel to customers around the world to support them with their analytical problems and set up calibrations on site. But sometimes, a customer needs immediate and inexpensive assistance. For this, FLUXANA offers online support using the programs like TeamViewer, Microsoft Teams, Zoom and many more to safely get remote access to the customer's XRF software.
We guarantee safe use of your software and data and you will continue to have constant control over your computer. You will be able to exactly follow what the specialist does on the PC.
Please feel free to contact us.